I was asked to bring back Social Foodies to its original visual roots, telling the amazing story behind the motto Doing Good Better.
The storytelling wall was restored in all 7 shops, showing the farmers and projects that are the backbone of Social Foodies. The interior colours sceeme was inspired by Africas many nuances and fresh plants and conformable cushions tied the in-store cafe experience together.
On prints, I zoomed in on both the local production of the raw materials as well as the selection of services the brand provides. The "Tak" postcard meaning "thank you", however, acknowledges the consumers for supporting the actual fundation of Social Foodies effords to help enhance the circumstances of African farmers.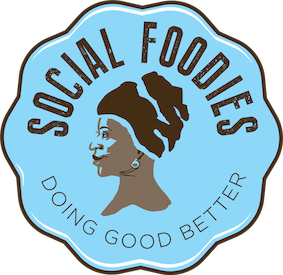 Postcards
(examples)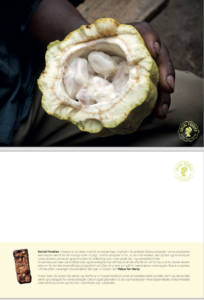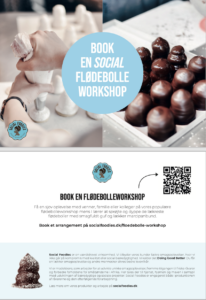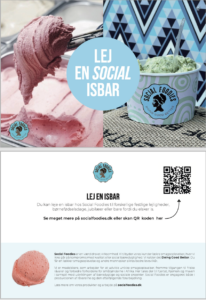 Shop re-design
Picture 1: before
Picture 2 + 3: after